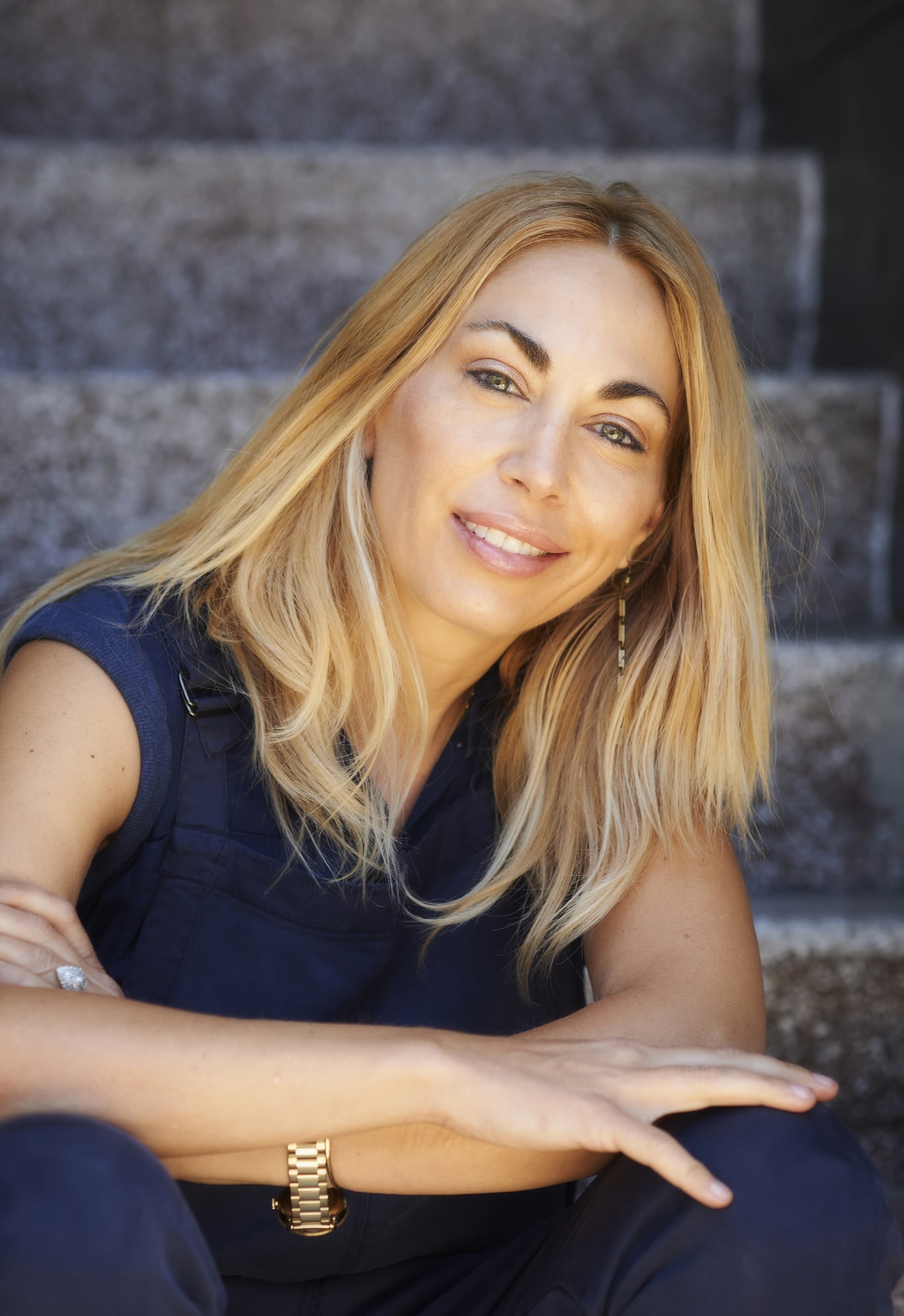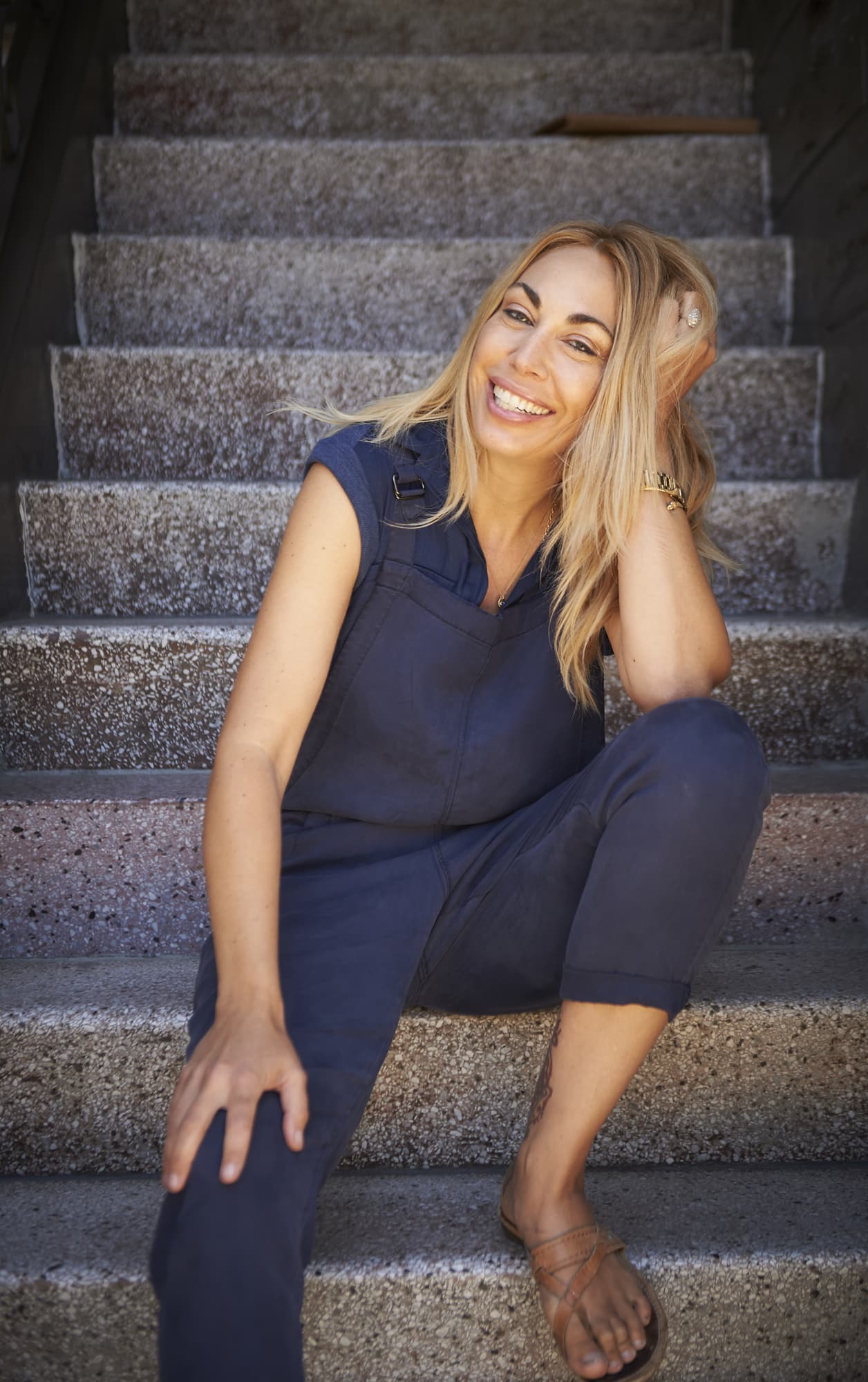 OUR MISSION
Living design solutions.
Fresh Spaces is a comprehensive lifestyle design service committed to creating beautiful living spaces and restoring order through organization. When life gets hectic, as if often does, you can rely on us to help you get back on track. We provide personalized solutions to bring comfort, efficiency, and style to your life and home.
"Our mission is to create alignment in your home and your life through beauty of space, simplification of processes, and conscious organization during life's many stages and changes."
Fresh Spaces can assist in all of the following areas: Interior Design, Home Sale Preparation, Life Organization, Budgeting and Financial Planning, Home Office Solutions, Account Setup and Management, Structure and Processes, Inventory Assessment, Liquidation and Consignment, Estate Situations, Clutter Reduction and Storage Systems, Downsizing, and Moving Facilitation.
COLLEEN BRAND
Fresh Spaces' principal is Colleen Brand. With a wide-encompassing toolkit accumulated through years of experience Colleen constructs her work in line with her client's natural rhythm. She is an energetic problem solver who appreciates, anticipates and tackles challenges as they are presented. She has a great deal of respect for her clients and finds immense satisfaction in meeting their needs, tastes, and desires.
Colleen talks her clients through everything, from the "dream it" stage through execution. She knows that collaboration is the key to a successful project and that open communication facilitates great results. Colleen is not an interior design dictator who gets what she wants. As she says:
"This is work you do not do unless you are truly passionate about it."
Colleen sees her ability to create in a different light. What she brings to the table is an ability to see through her clients' eyes. She is able to take their vision and make it a reality by always considering the unique personalities involved and how any decisions will affect them and the familial unit as a whole. She finds this "mind meld" to be the most fascinating part of her job. Colleen says:
"You have to love the journey and always remember whose space you are helping to create. Nothing feels better or is more rewarding that helping people live better through the creation of fresher spaces…spaces we live in, we work in, and play in."
Contact Colleen @ 240-401-7413 or colleenbdesign@gmail.com.